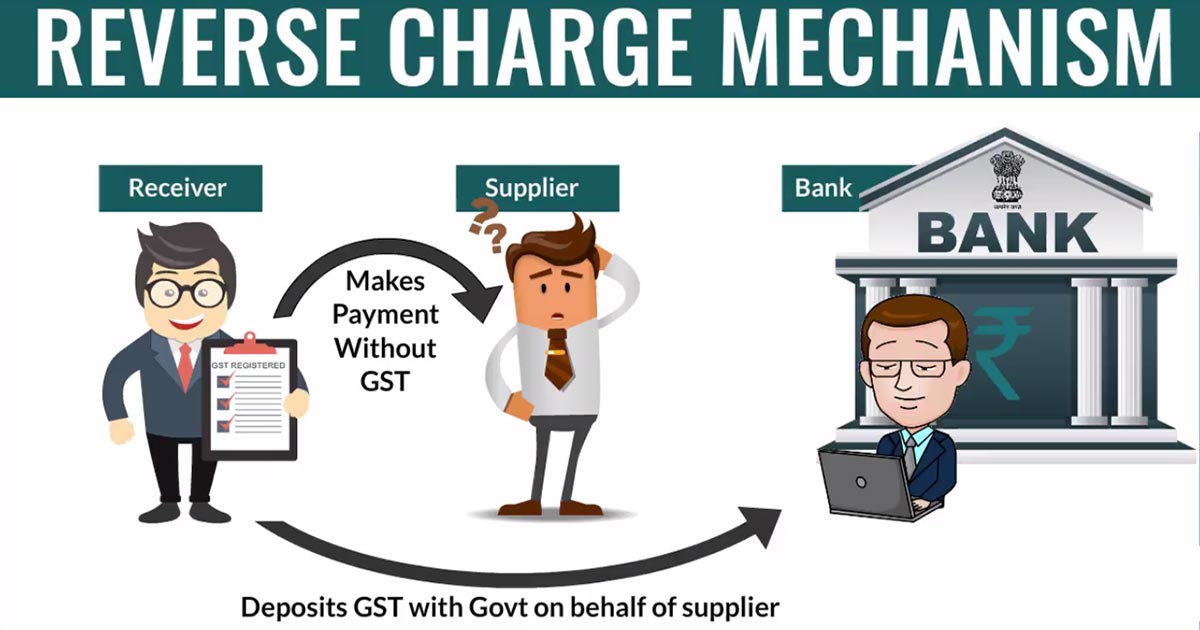 Add caption
Update:

According to a recent news report by the Times of India, the revenue department has decided to further postpone the GST provisions in regards to TDS (tax deducted at source), TCS (tax collected at source) and reverse charge mechanism for three more months, which are now expected to be released in

late September

. The notice regarding the same will be updated shortly on the website of the revenue department.
Earlier the government had given temporary relief from the RCM provision till 30th July due to the incompatibility of small traders and giving them enough time to become registered and eligible under the GST.
The taxpayers now have to again struggle with the Reverse Charge Mechanism compliances especially the small traders who are not able to grab the small technical requirements of the compliance.
Chamber of trade and industries convener had stated that they had given a letter to the union finance minister Arun Jaitley in regard to the abolishment of reverse charge mechanism.
Earlier when the goods and services tax was implemented there were three main causes of disagreement, including high tax rates, complex GST returns filing system and the reverse charge mechanism.
Till now the provision of reverse charge mechanism was suspended but now there are no chances to get it again abolished as there is no announcement regarding the suspension of RCM after 30th June 2018.
The provision is set to create issues within the business community both large and small as many representatives of business association shave clearly pleaded for no RCM provision under GST.